Welcome to the World of Parker
A brand with 100+ years legacy, launched in 1996 in India by Luxor, a pioneer in writing instruments market. Parker offers an exclusive range of fine writing instruments catering to all age groups. #Giftthewritegift.
PARKER RANGE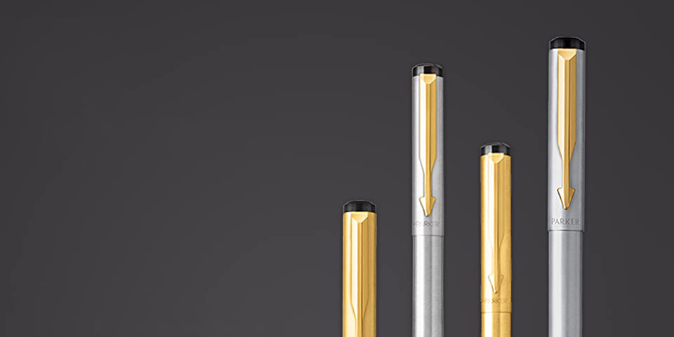 VECTOR
Inspired designs for personal style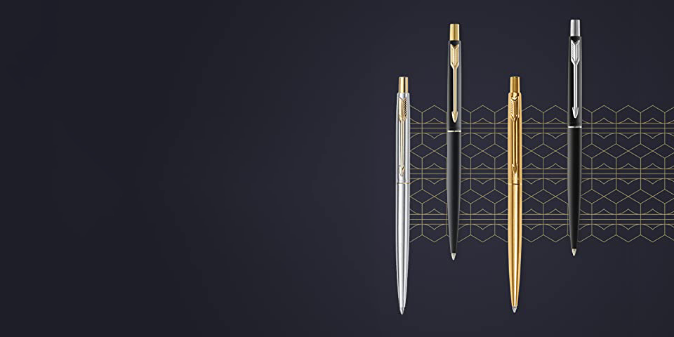 CLASSIC
Beautifully designed for refined style and elegance.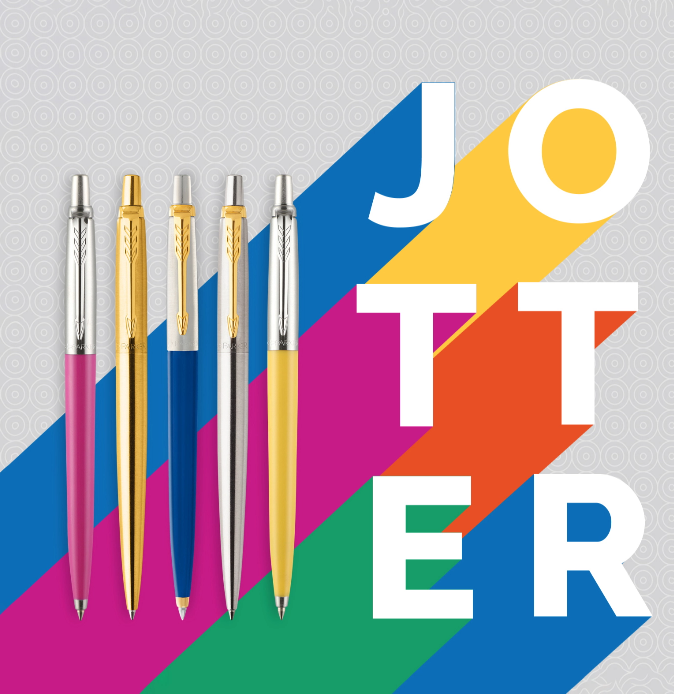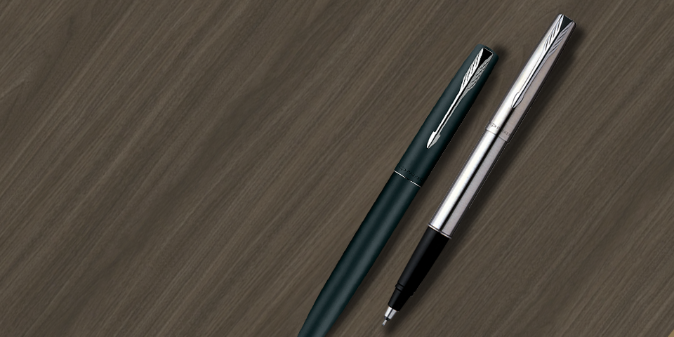 FRONTIER
Stainless Steel GT Roller Ball Pens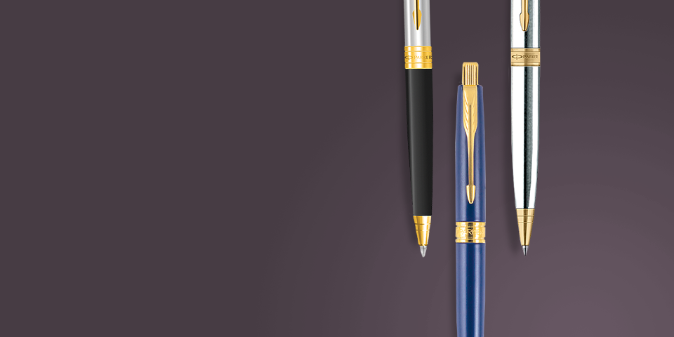 ASTER
A Contemporary & Unique Design Blend
Download Product Catalouge

FIND YOUR WRITING TYPE
Match to your personal style and choose from Fountain pen, Parker 5TH TM, Ballpoint pen or Rollerball.