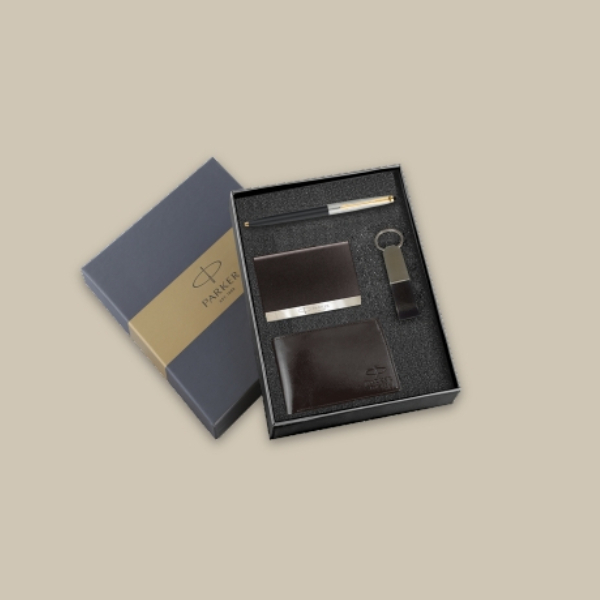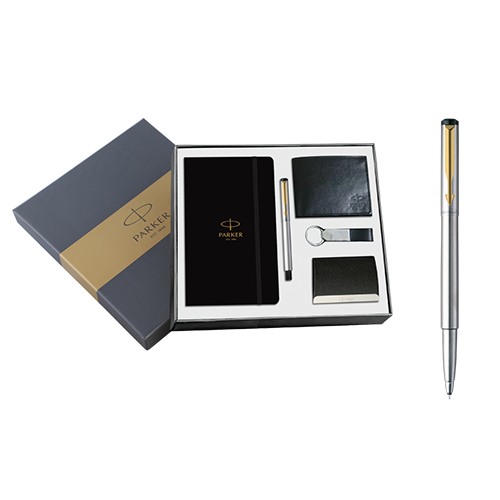 Parker Vector Stainless Steel GT Roller Ball Pen with Parker Note Book-A5 Size, Parker Wallet, Parker Card Holder & Key Chain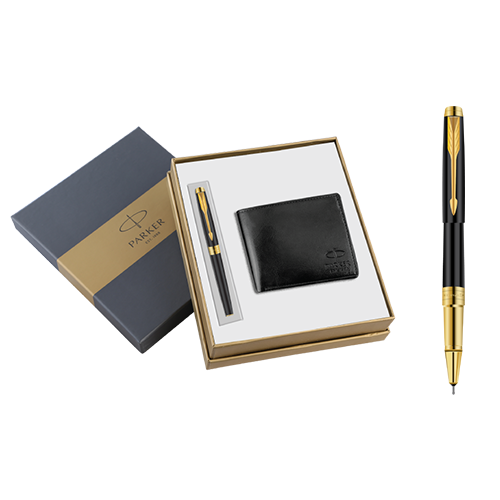 Parker Aster Matte Black GT Roller Ball Pen with Parker Wallet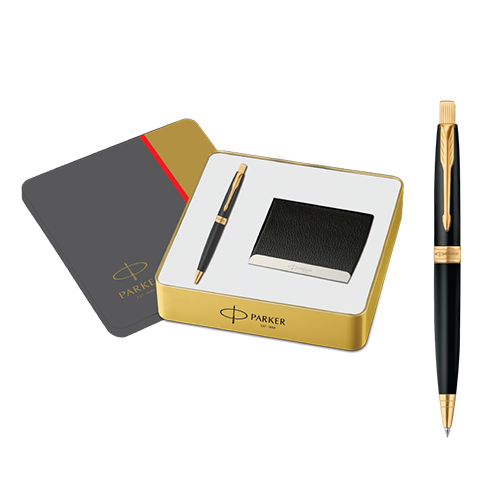 Parker Aster Matte Black GT ball Pen with Parker Card Holder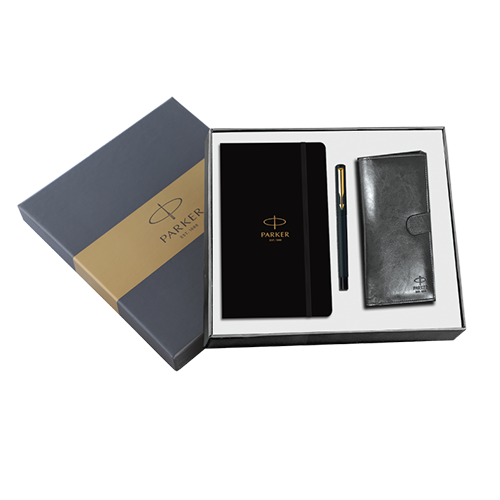 Parker Vector Matte Black GT Roller Ball Pen with Parker Note Book-A5 Size & Long Unisex Wallet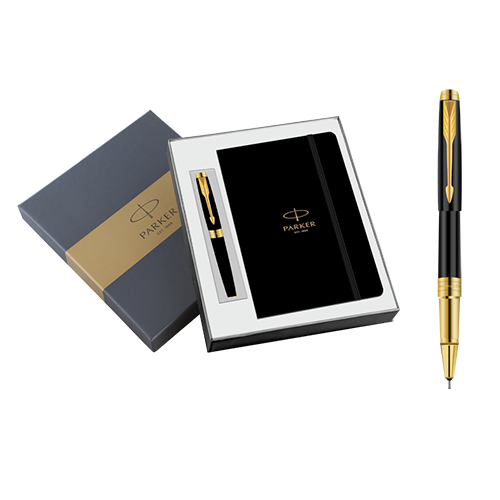 Parker Aster Laq Black GT Roller Ball Pen with Parker Note Book-A5 Size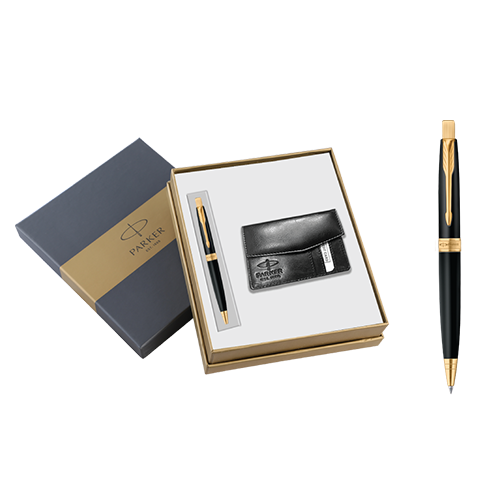 Parker Aster Laq Black GT ball Pen with Parker Credit Card Holder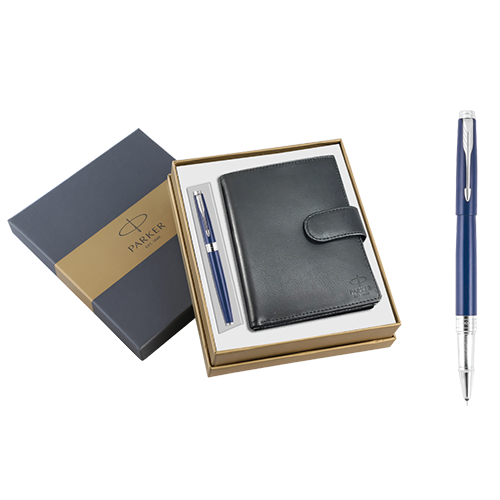 Parker Aster Blue CT Roller Ball Pen with Parker Passport Holder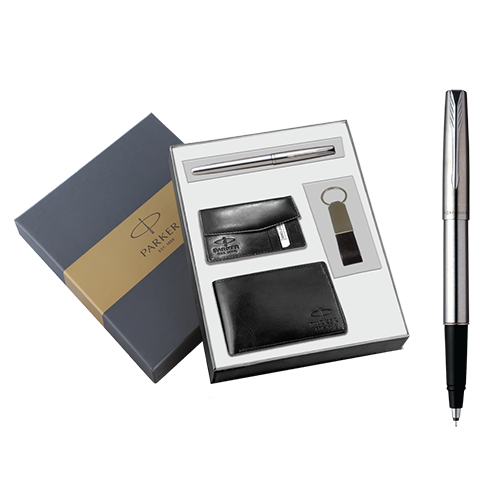 Parker Frontier Stainless Steel CT Roller Ball Pen with Parker Wallet, Parker Credit Card Holder & Key Chain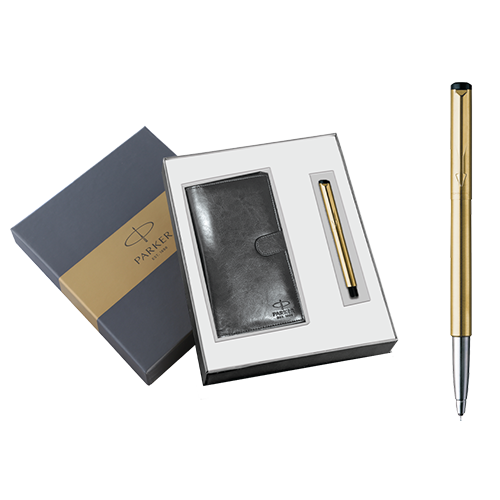 Parker Vector Gold Roller Ball Pen with Long Unisex Wallet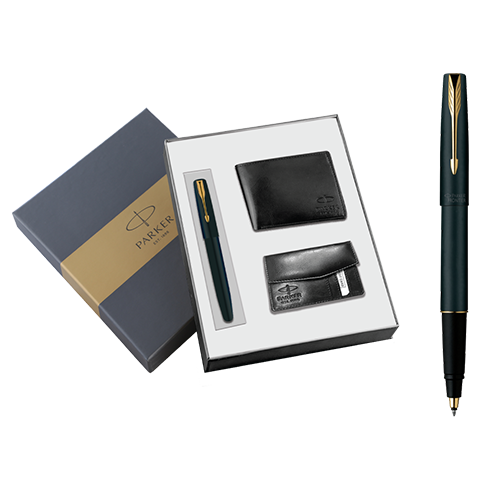 Parker Frontier Matte Black GT Roller Ball Pen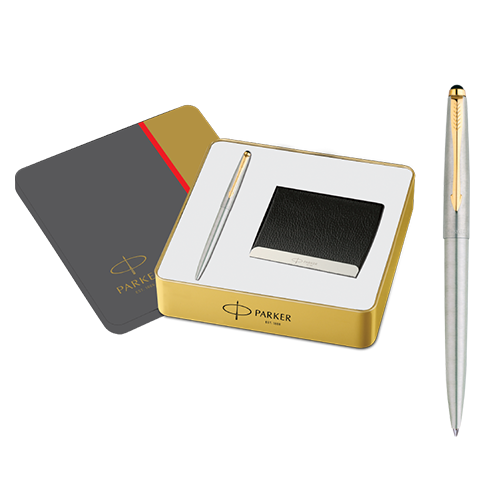 Parker Galaxy Stainless Steel GT Ball Pen with Parker Card Holder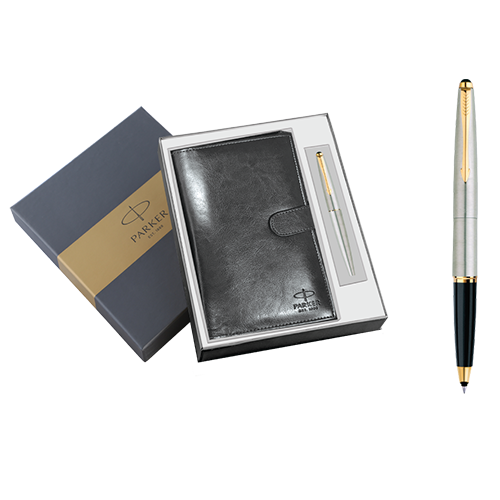 Parker Galaxy Stainless Steel Gold Trim Roller Ball Pen with Parker Passport Holder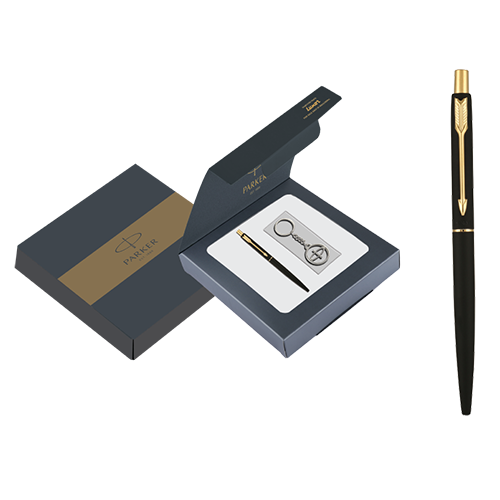 Parker Classic Matte Black GT Ball pen with Parker Logo Key Chain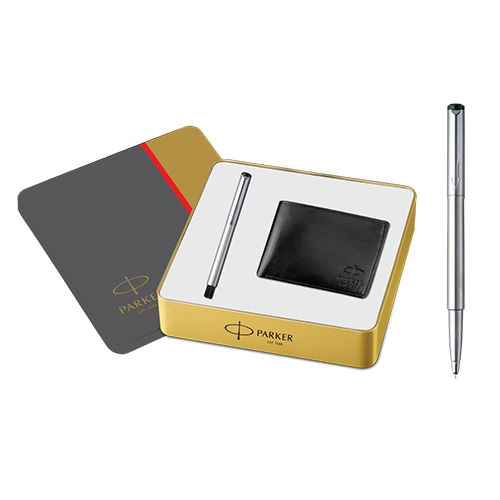 Parker Vector Stainless Steel CT Roller Ball Pen with Parker Wallet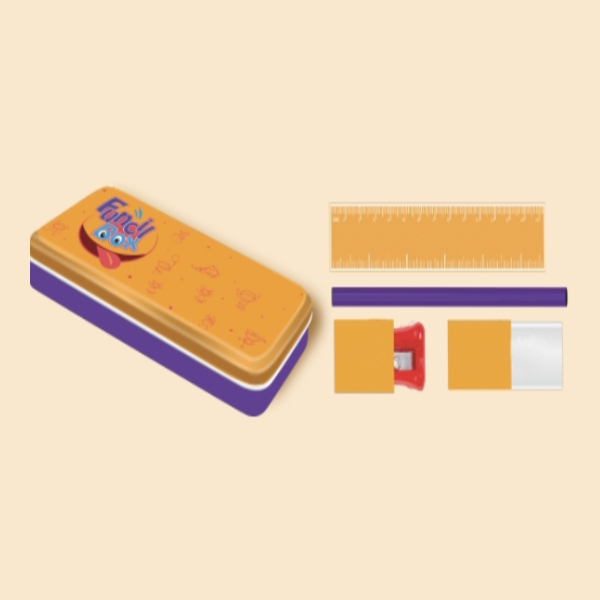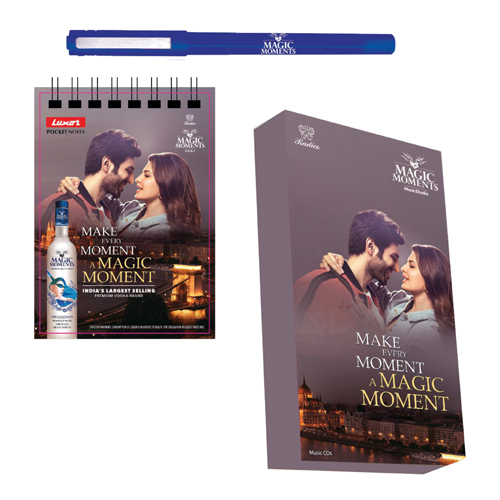 A Combination of customized "Pocket Note Book" clubbed with a functional pen in a fully customized four colour mono box.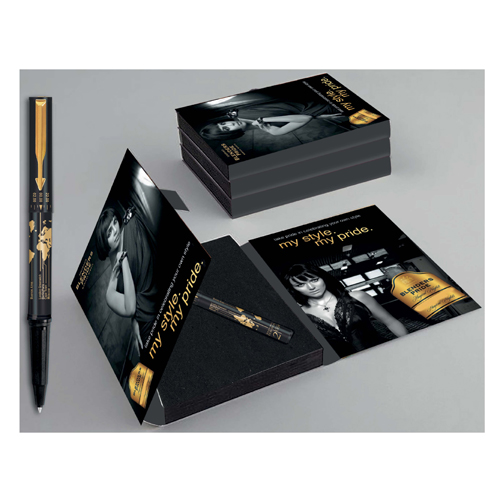 Parker world time check pen with a creative packaging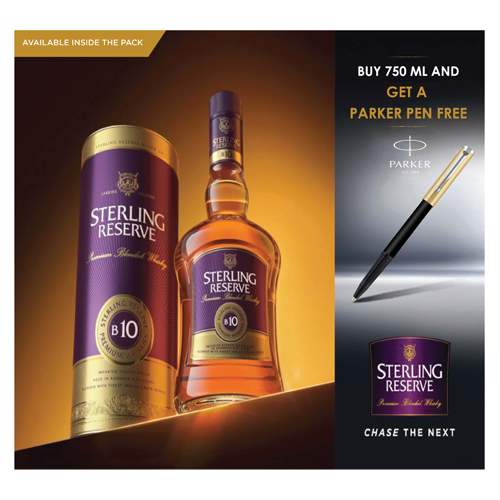 Parker branded product for the right target audience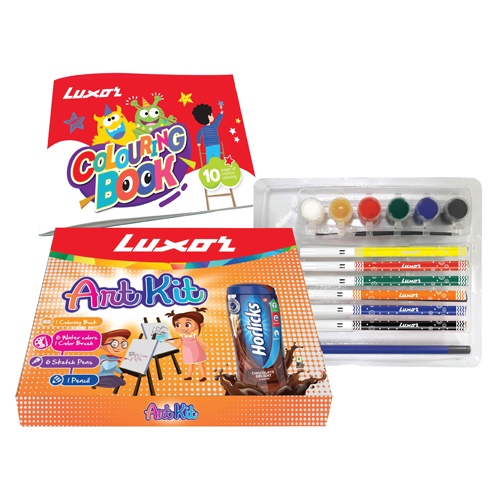 Luxor art kit, the sheer combination of many art articles is a bumper hit with right target audience.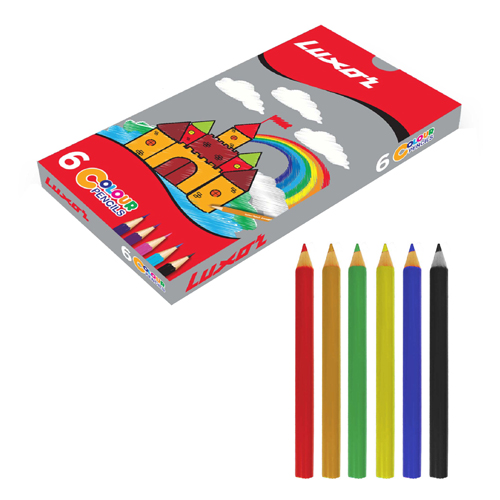 A set of 6 color pencil in a customized box, is high prenetration product in all socio economic group.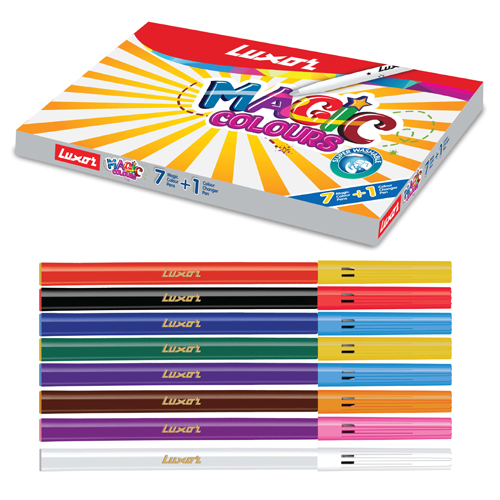 Luxor magic sketch pen set creates a unique customer delight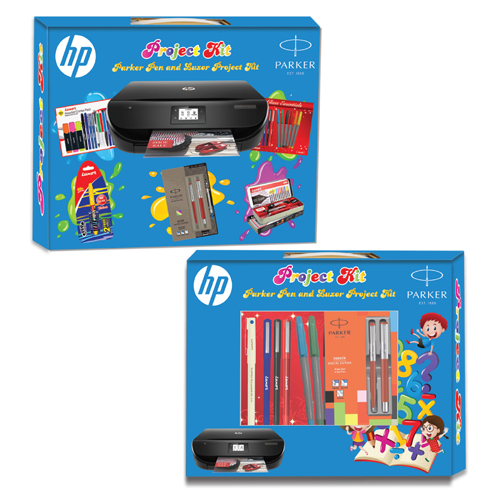 Innovative stationery kit for home projects.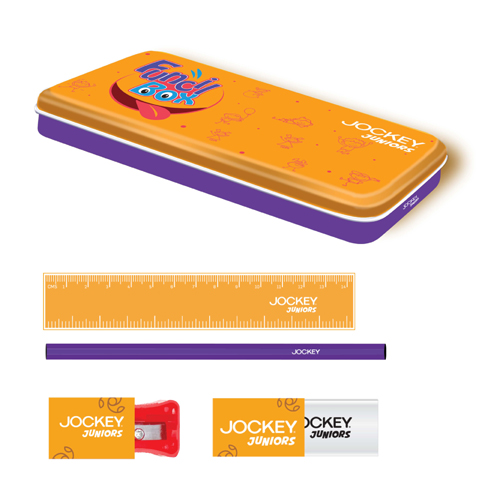 A full customized pencil box with stationery articles having longer shelf life.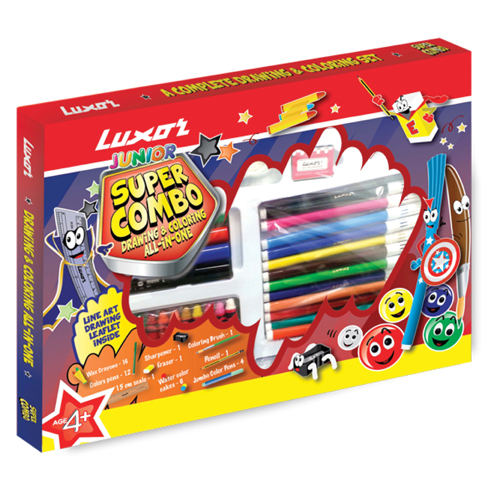 Luxor super combo for drawing & coloring, a perfect art kit.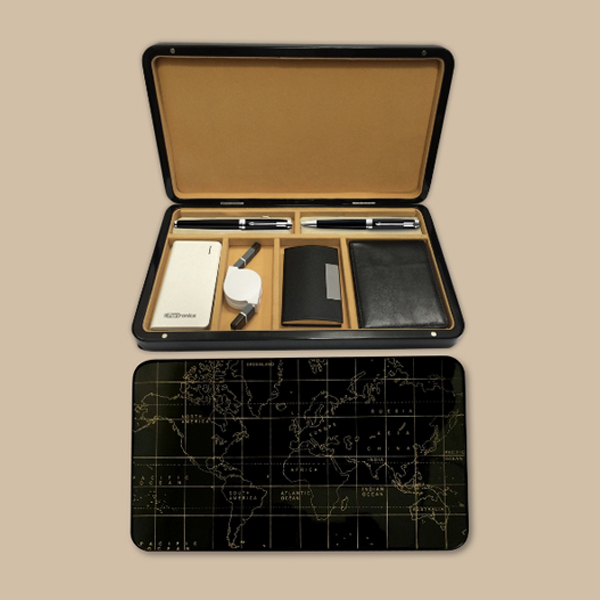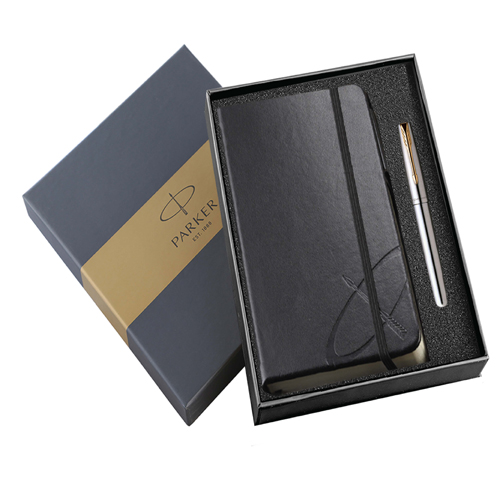 Employee Joining Kit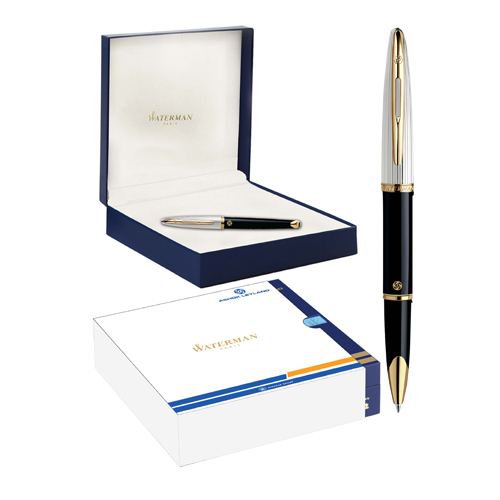 Best Employee Reward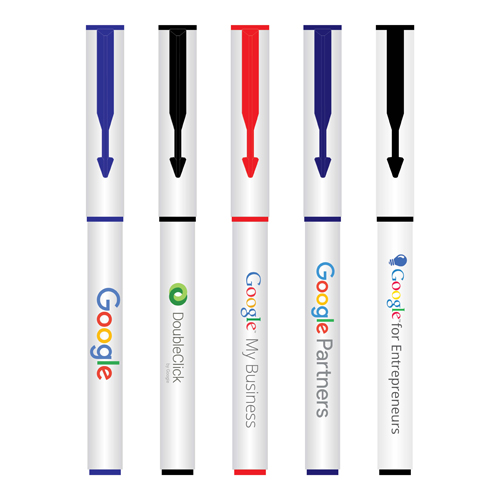 Customized Corporate Pen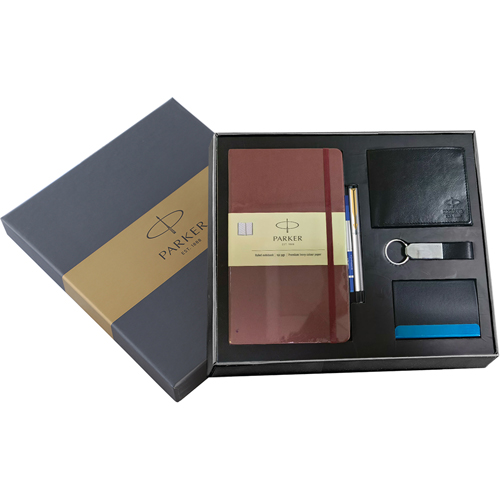 Personalized Employee Reward & Recognition Gift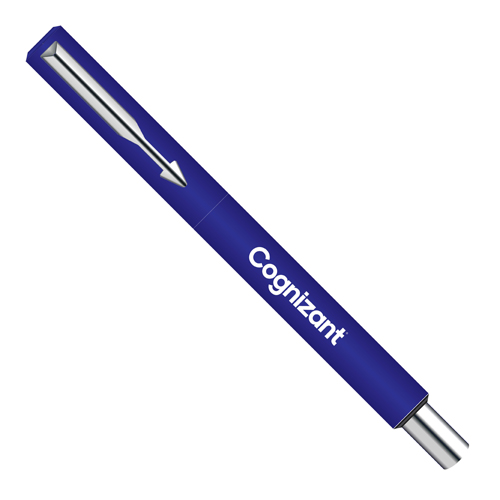 New Joining Parker Pen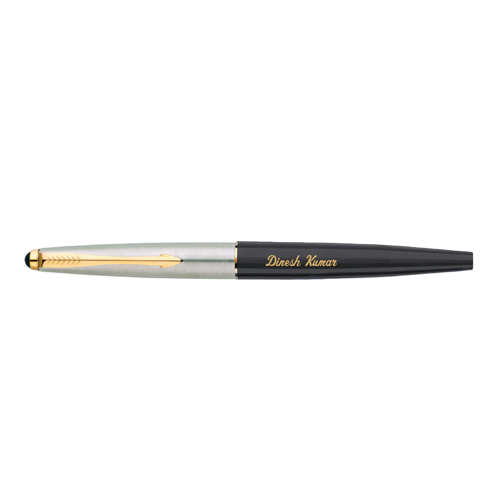 Employee Name of Pen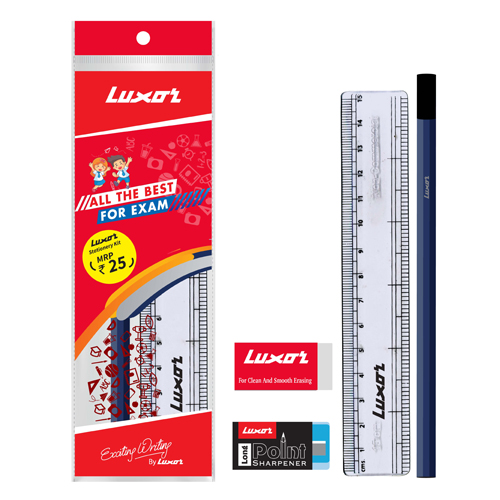 Stationery Kit Suitable for Trade Schemes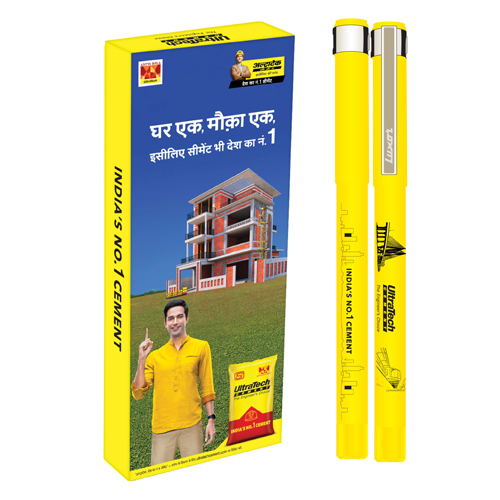 Dealer Gifting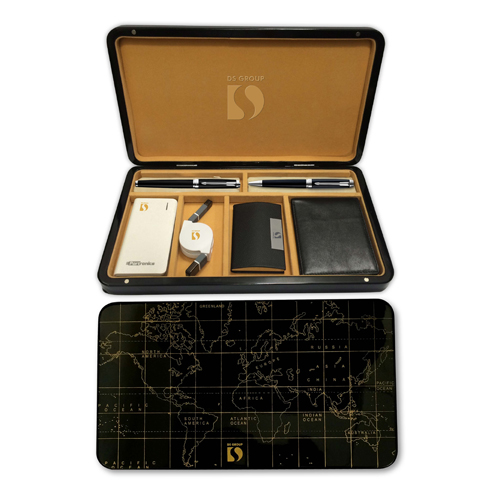 Distributor Premium Gifting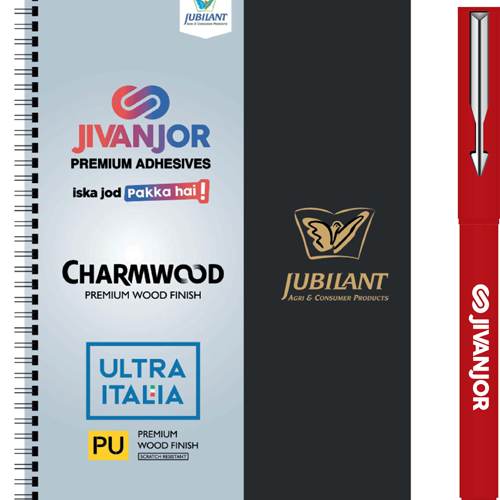 Customised Notebook & Pen for Conference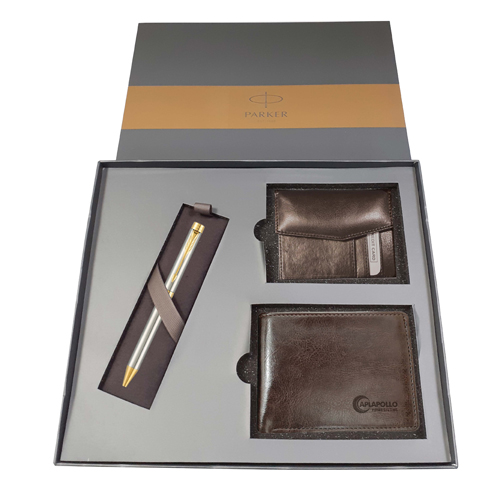 Corporate Dealers Gift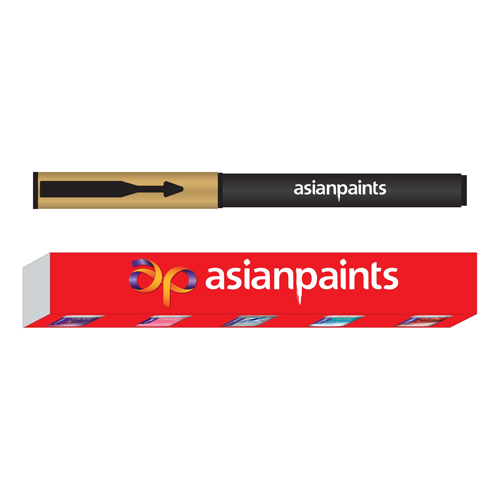 Retailer Gift Conference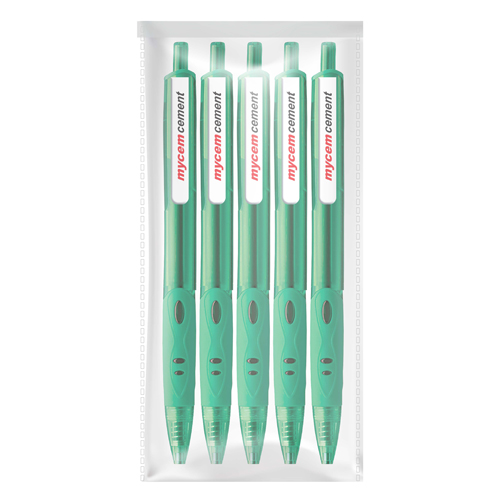 Dealer Gifting-1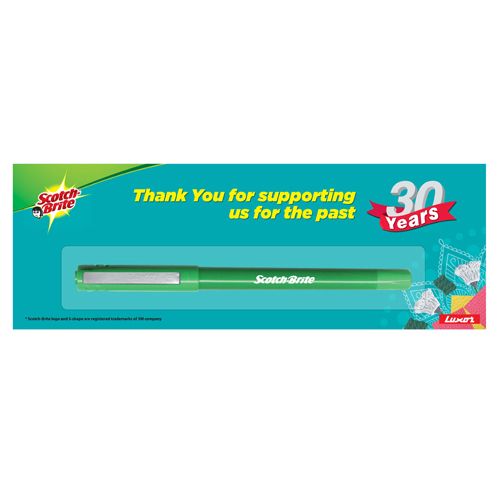 Anniversary Gift to Retailer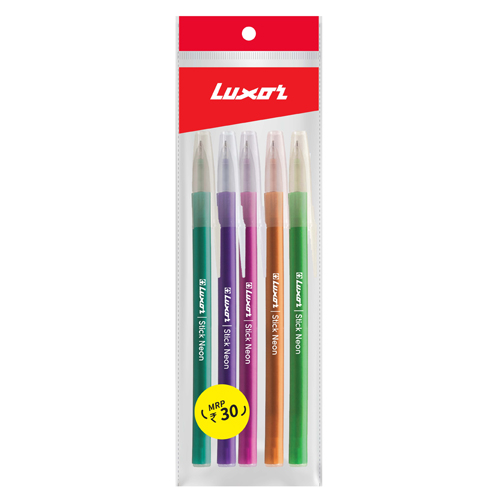 Mass Pen for FMCF Trade Scheme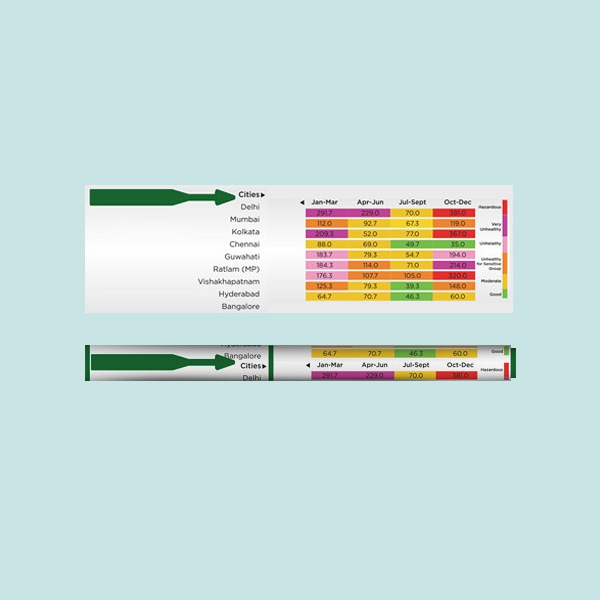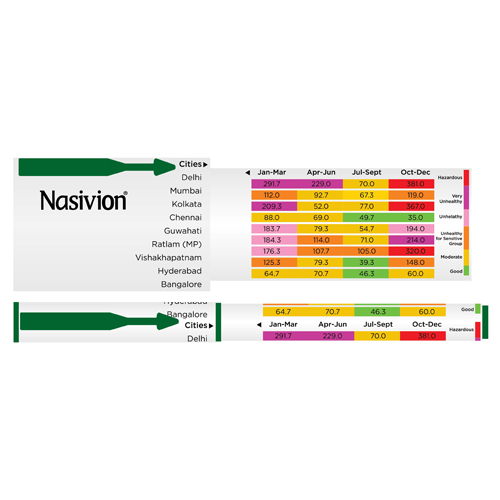 Pollution Chart Pen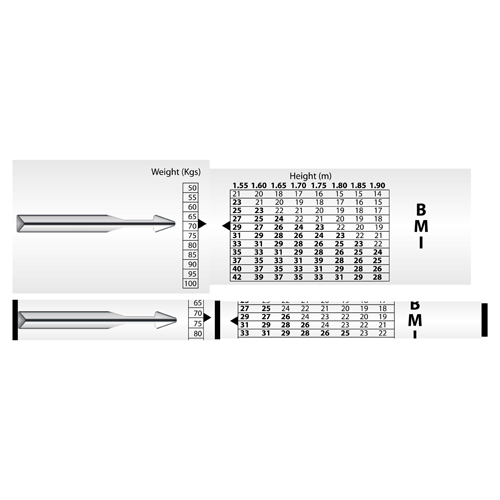 Body Mass Index Pen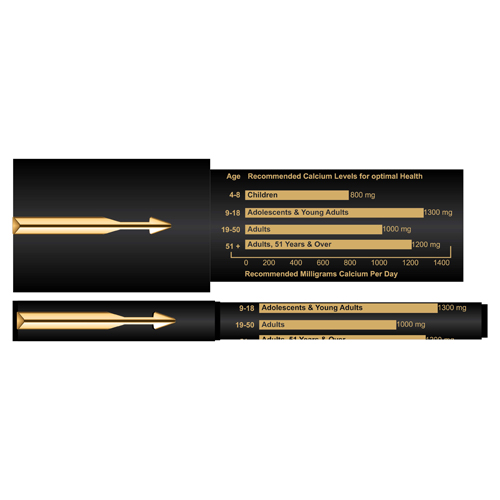 Calcium Chart Pen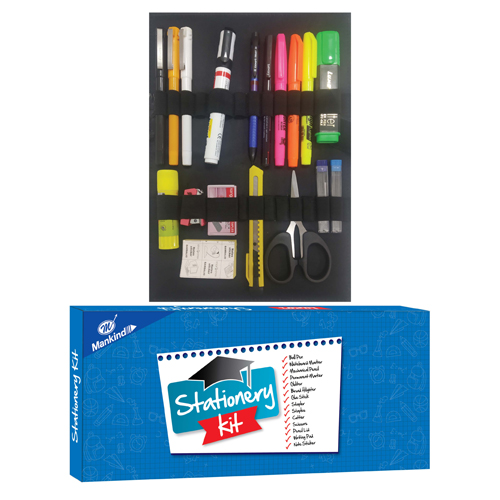 Doctor's Stationery Kit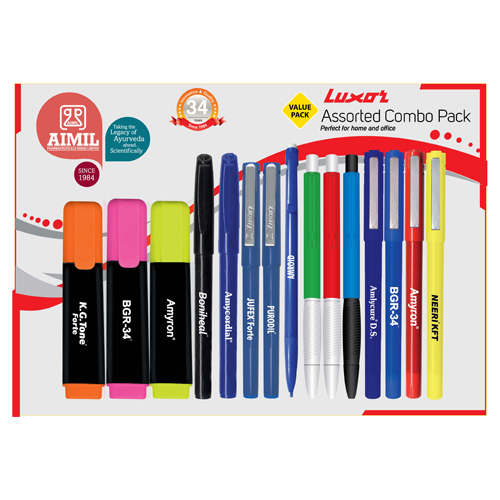 Doctor's Stationery Kit-1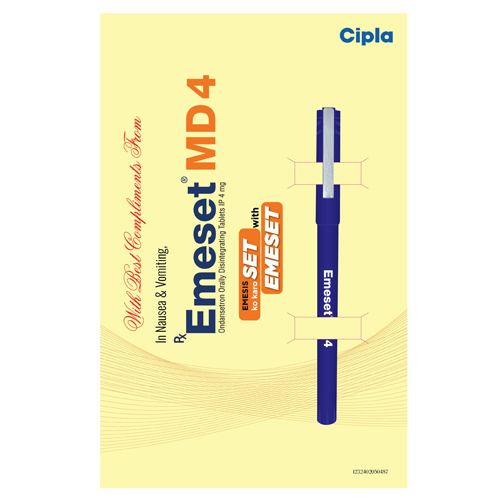 Doctor's Detailer Card & Pen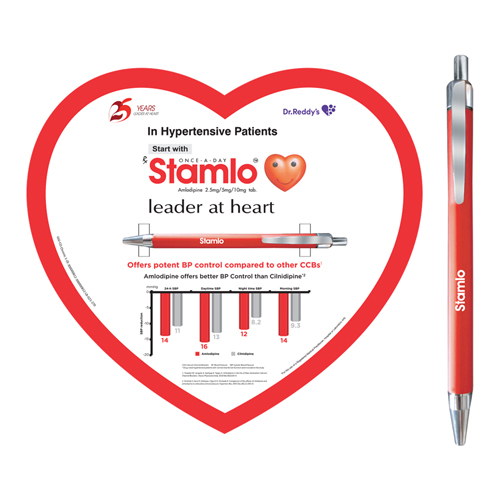 Pen with Special Die Cut Card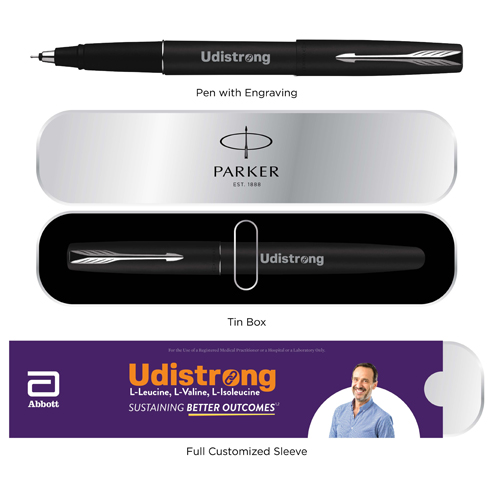 Personalised Doctor Gift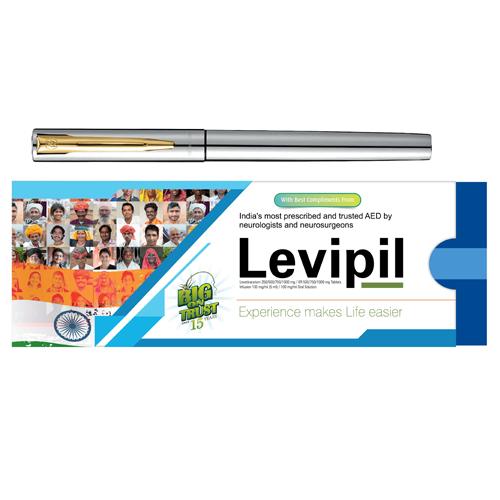 Doctor's Premium Gifts