Company Philosophy
Our philosophy revolves around quality, responsibility, creativity, innovation, hard-work and customer satisfaction. Despite being a corporate house for more than fifty years, we are very well connected with the society through our activation and social welfare programmes.
We think beyond just selling products. Through our vast range of products for all age groups and diversified business areas, we are committed to expand our social and corporate horizons.
Leadership & Management
Luxor Group, the leading Indian writing instruments brand, is a family run business. Founded by Late Mr. D.K Jain, the group today is led by his wife Mrs. Usha Jain and daughter Mrs. Pooja Jain Gupta.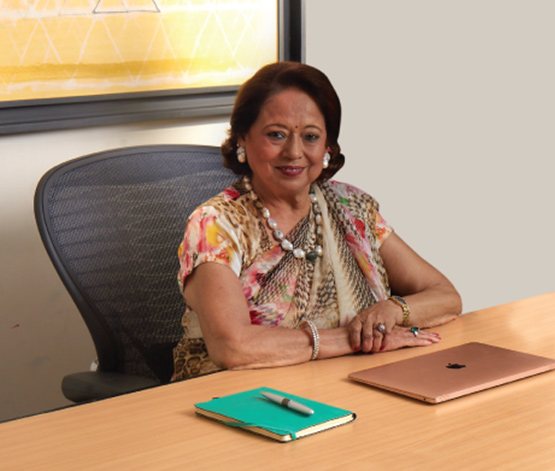 Mrs. Usha Jain
Chairperson & Director - Luxor Group
Late Mr. D K Jain's wife, Mrs. Usha Jain heads the Luxor International, the export division of the group. She is also the Chairperson of the division. Mrs. Usha Jain has a lifetime industry experience of 30 years. Under her leadership, Luxor emerged as country's largest exporter of writing instruments.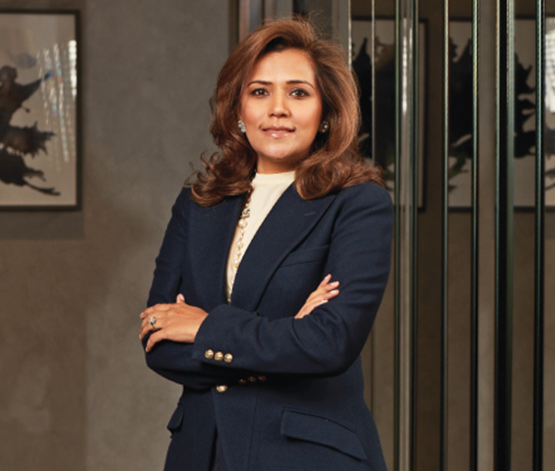 Mrs. Pooja Jain Gupta
Managing Director - Luxor Writing Instruments
Pooja Jain is the Managing Director of Luxor Group. A prolific leader and a young achiever, she is a prominent name amongst successful Indians business persons. As Managing Director, Pooja heads the core business of the Luxor Group. She manages the overall operations of Luxor Writing Instruments Pvt. Ltd. taking care of major business functions including production, sales, marketing, finance, etc. She has been the driving force in making Luxor the market leader and a Superbrand in writing instruments.
Pooja began her professional career at a very young age at Gillette in the UK and the United States, where she was part of the management team. Her contribution to the growth of Luxor Group has been phenomenal. Pooja joined the family business as Assistant Product Manager towards the end of her teens and moved her way up the ladder with hard work and determination to become the company's Managing Director. With her acute business acumen, strong strategic vision and expertise across domains she contributed immensely to the huge profitability of the Luxor Group as a whole.
An accomplished leader, she was actively involved in assisting her father in strategic decision-making and key investments in the Group's other businesses and branding. Her determination and ambition were noticed by her father, and in the years preceding his demise, Mr D K Jain had relinquished the running of the writing instruments company by handling it to her. After strengthening the foothold of Luxor Writing Instruments in India with over 15 per cent of market share, Pooja expanded the business to International markets by exporting to more than 90 countries and acquiring license trademark in 125 countries. Pooja's entrepreneurial instinct, innovative ideas and commitment to learning have helped her take Luxor to greater heights and has changed the vision of the retail industry.