Luxor brings out the best of writing instruments with quality centric manufacturing process at its 7 facilities in Delhi-NCR and Mumbai.
The brand performs an extensive market research before designing a product to understand customers' needs.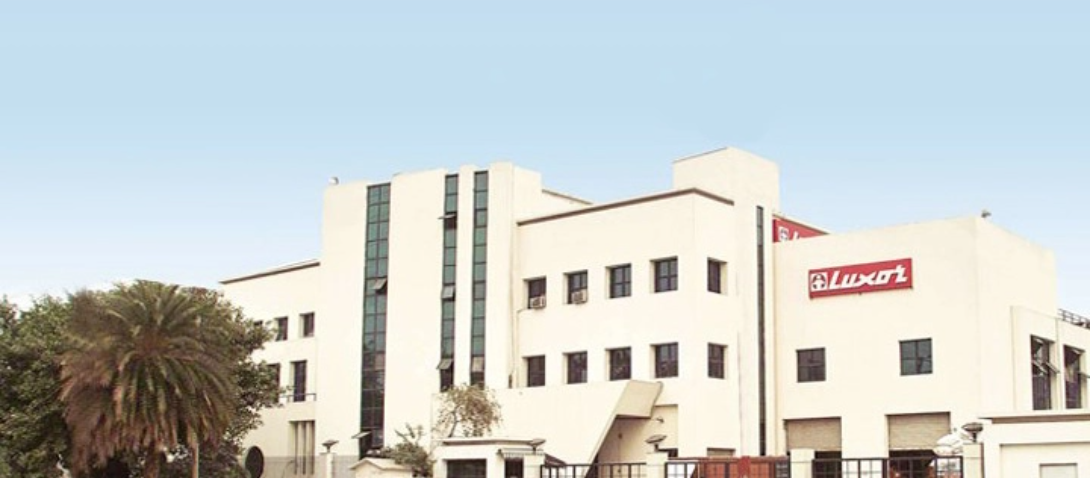 Luxor always stays upfront to use the latest technologies in its products. Each Luxor product is made of premium quality material and finest craftsmanship.
From a small shop in Delhi's Sadar Bazaar, Luxor has turned in to huge manufacturing plants across the nation. The manufacturing units of Luxor are majorly spread in Delhi-NCR region. The Group has one unit in Gurgaon, four units in Noida, U.P, one in Haridwar and one in Mumbai, Maharashtra.