THE BRAND
Status, exclusivity and perfection follow Parker. The jewel of writing instruments industry Parker is one of the oldest pen brands in the world.
Originated in 1888, the American writing instruments major is renowned for producing expensive luxury pens. The global brand has a class apart when it comes to quality, design and craftsmanship. Parker began its association with innovation right from its origin with the launch of its first fountain pen in 1889.
The brand's most popular pen till date Duofold was launched in the third decade of 19th century. Parker further revolutionized the industry with 'Quink' ink technology in 1931. Innovative Parker 51 further placed the brand among world's top pen brands.
Parker continued to expand globally with its quality and luxurious range of products. Luxor Group launched the Parker in India in 1996. The brand became a running success. Available at more than 30,000 stores across the country, Parker has been named as one of the most trusted brands in India today.
Parker 5th technology is the latest in the innovative list of pens from the brand offering extra smooth writing experience.
HISTORY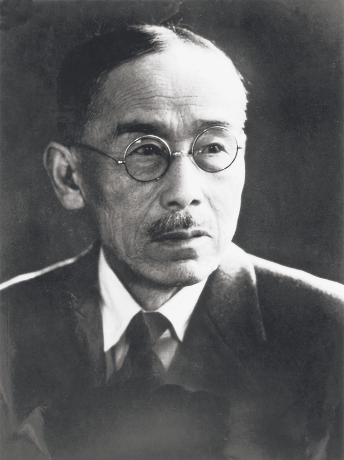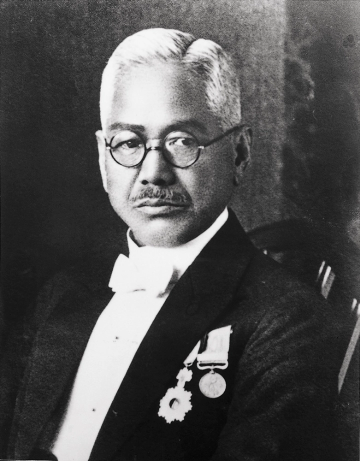 George Safford Parker gave birth to the Parker Pen Company in Wisconsin city of US in 1888. Pens enthusiast George invented Lucky Curve Ink Feed System in 1894. The ink saving technology made fountain pens top selling pens that time. For next few decades, before ball pens came into existence, Parker enjoyed best writing instruments sales in the world.
The industry revolution continued after 'Lucky Curve'. Parker launched its one of the most famous product till date, Duofold, the most expensive pen that time. Parker later came up with Jotter, a revolutionary pen which claimed to write 5 times more than a ball pen. Over the years, Parker made significant inventions in the writing instruments industry and launched several products like Parker 61 Capillary Fountain Pen (1956), Cartridge Pencil (1968) and Parker Vector (1981).
Gillette Company acquired the Parker in 1993 to sell it further to the American company Newell Rubbermaid in 2000. Parker was introduced in India in 1996 by Luxor Group. The brand has been immensely successful since then. Today, Parker is one of the most prominent names in the country with huge range of products in the market.
BRAND PHILOSOPHY
Innovation & craftsmanship have been our forte in 125 years of history. Initiative driven Parker always believes in coming up with unusual creativity that takes its customers across the world by surprise.
George Parker, founder of the Parker, initiated the revolution by designing the Lucky Curve fountain pen, a remarkably creative creation in the writing instruments industry.
George always credited the use of innovation at Parker for his company's success. He once said "It will always be possible to make a better pen." And Parker today is synonymous with innovation carrying the tradition of producing world's finest pens.