THE BRAND
Pilot is probably one of the most popular pen brands in the world. The Japanese company is renowned for creating the best user friendly pens across the globe. Pilot was launched in India by Luxor in 1982.
Japan's largest pen manufacturing company has 1918 as its establishment year.
Innovative, distinctive style and user friendly are the terms to define Pilot pens perfectly. Over the years, Pilot has contributed towards the advancement of writing instruments industry with its technology oriented affordable pens and other writing instruments like markers and highlighters.
HISTORY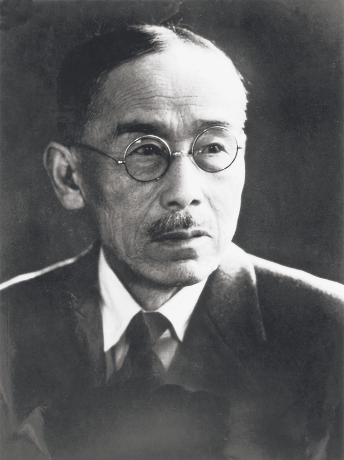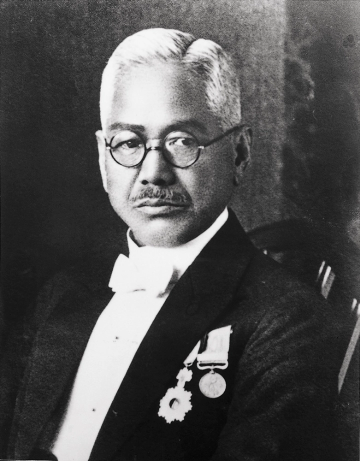 Ryosuke Namiki, a professor at Tokyo Merchant Marine College, left his job to become a full time pen maker and the Pilot was born. Started as Namiki Manufacturing Company in 1918 by Ryosuke Namiki and Masao Wada, Pilot soon established itself as a global brand with quick overseas expansion. The company officially changed its name to Pilot Pen Company in 1938 and again to Pilot Ink Company in 1950.
Pilot revolutionized the segment of fountain pens in 1964 by inventing Capless, a pen with completely retractable nib. Capless gained global recognition garnering huge demand.
Luxor Group launched the globally renowned Pilot pens in India in 1982. Renamed as Pilot Corporation in 1989, Pilot soon became the preferred writing instruments brand in India. The brand gained huge popularity among students and officials. Pilot was the first international pen brand launched in India by the Luxor Group.
Pilot has its subsidiaries across the globe making it highly accessible throughout the world.
BRAND PHILOSOPHY
Since it was founded in 1918, Masao Wada and Ryosuke Namiki decided to adopt five Guiding Principles for the company:
Sansha Teiritsu

The three balanced forces

Ukiwa Seishin

Shared joys and sorrows

Nankan Toppa

Overcoming difficulties

Ichinichi Ishiin

One step per day

Sishei Shinken

A genuinely committed approach
Sansha Teiritsu
The three balanced forces
The three-legged Chinese bronze cooking pot is used to represent balance in business. Each leg represents one of the three parties to the commercial relationship, the manufacturer, distributor and consumer. If one of the three legs is shorter or longer than the other two, the cooking pot will become unbalanced. We believe that if any of these three parties should suffer a loss or gain excessive benefit at the expense of the other two, the business could not run normally and sustainably.
Ukiwa Seishin
Shared joys and sorrows
Nankan Toppa
Overcoming difficulties
Ichinichi Ishiin
One step per day
Sishei Shinken
A genuinely committed approach